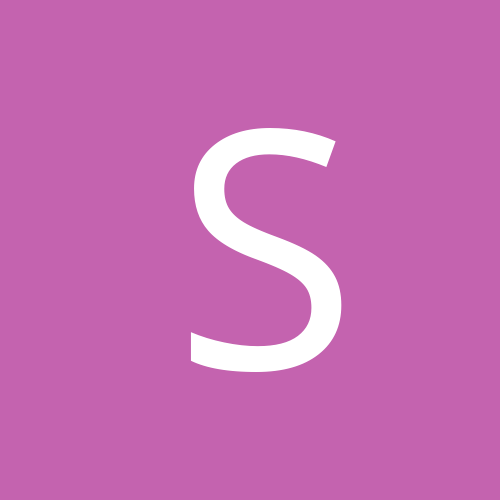 Content count

5

Joined

Last visited
Community Reputation
0
Neutral
General Info
Location
Car Type
Car Model
Im currently doing an RB25DET Gearbox to SR20 conversion i cant find any information on the tailshaft front prop on how much it has to be shortened im going to get a place to cut and shut it. Anybody have the exact measurements to cut the shaft?

I've got an S15 and wanting to buy a r33 gtst kaaz 2 way diff 4.11 abs with out the input shafts i've already got 5 bolt setup on my car. just want to know i got a r33 vlsd diff 4.11 non abs laying around with short input shafts will they bolt up to the 2 way diff without a problem? or do 2 way diffs have unique set of shafts? what would i have to do to fit it

Yea i'm really curious to see if the new turbo would make a difference at all. Since the old turbo was obviously on its way out if it blew up literally right after the tune on a test run around the block. i might have to invest into a Boost controller aswell im just curious with my setup i heard the car should push 220-240kw at ease at like 18-20PSI. why im asking some questions about why it was 190 even if the dyno shows lower figures its still not 220kw atleast lol cheers for the reply

Thanks for the reply Sweet it was a Hub dyno if that makes a difference. I've got a Stock BOV that runs into a turbo smart boost Tee straight into the cooler piping if thats what you mean.

Yo, so my s15 originally was an sr20de i bought a sr20det engine put it into my s15 that was already been put together. Specs GT2871R - that blew up after being tuned on the dyno it got taken for a test run right after the tune and blew up coming back to the shop. Since then bought a brand new GT2871R From garrett and havn't taken the car back to get it retuned on the brand new Turbo. JNot sure on trim and such but i do have all part numbers to find out if your curious. 740CC nismo injectors DW300 fuel pump Z32 AFM Spit fire coil packs Stock airbox Stock BOV Front mount intercooler Tomei Cam's 260/11.20 3inch exhaust i paid 4K for the engine running and all that has 93K on the clock. cars running on 14PSI on this dyno test. I want to know what else i can do to produce more power and is this normal figures all this is on a NISTUNE BOARD. if it is pretty low power for the mods the engine has installed on it could it be due to the turbo being on its last breath why it had such low figures then blew up straight after the tune then test ran.